Vanessa has provided a number of live in studio appearances with ABC Television as a wildlife expert.
Vanessa's has previously provided expert comment for CBS News regarding plastic in the ocean.
Vanessa has previously provided expert comment to SBS World News Australia.
Vanessa has featured multiple times on channel 9 News in Sydney talking about her whale snot research and for expert comment.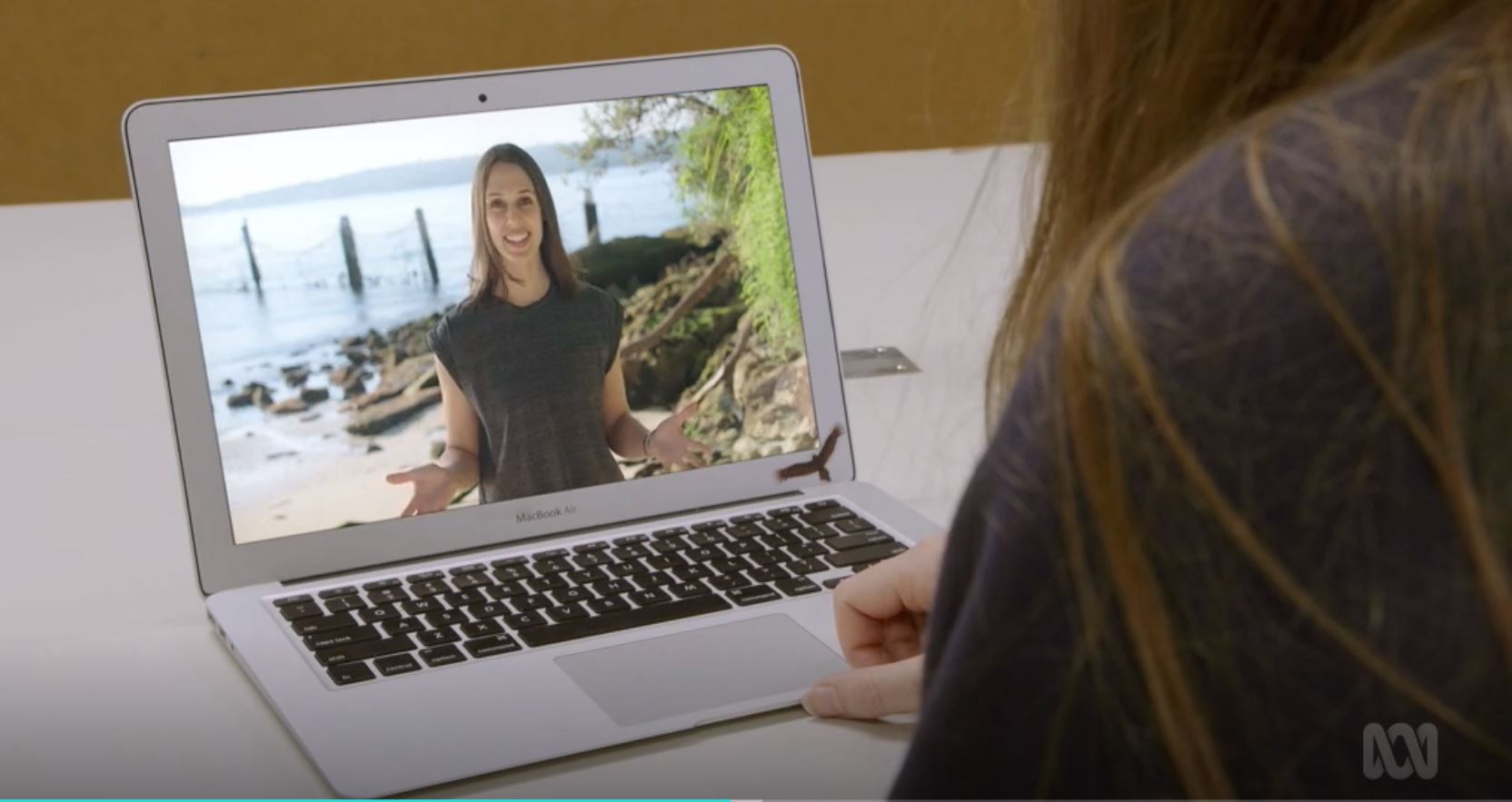 Vanessa featured on this successful factual children's series helping kids learn about their environment.
Online media articles….
National Geographic
NSW National Parks and Wildlife Service
Vanessa researched and co-hosted this fun whale science communication series.
Business Insider Australia